SEI has more than 25 years experiance with the vast majority of projects coverd under electrical engineering and more.
25 YEARS EXPERIENCE
Pharmaceutical

Pharma Manufacturing
Drug Delivery systems


Space Launch/Military

SLC41(ATLAS V Launchpad)
SLC37B(DELTA IV Launchpad)

Wastewater Treatment

Trident WWTP
Dry Creek WWTP
Hillsborough NWWTP
Dale Mabry
Canaveral WRF


Telemetry

Collier County
City of West Palm
City of Clermont

Security/CCTV

Port Canaveral
Port Manatee


Materials Processing

Fiberglass Plant
American Door
Slag Cement
Powder Coating


Power Generation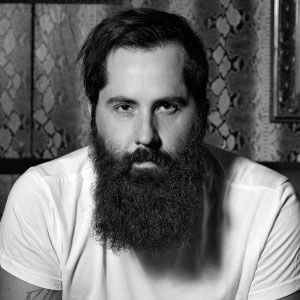 You we're very professional and quick. We will recommend your services to our friends.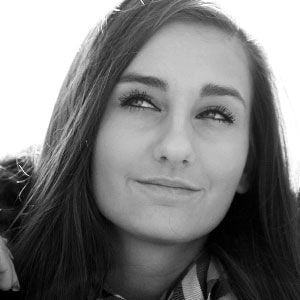 Thank you for your very professional and promt response. I wish I had found you before I spent money on a competitors theme.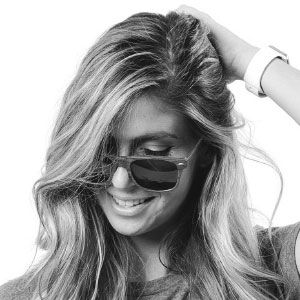 The quality of service and the deliverable timing where beyond expectation. Best company do business with!
Do you need help with electrical maintenance? Fill out this form to get in touch.
[contact-form-7 id="131" title="Contact Page Form"]